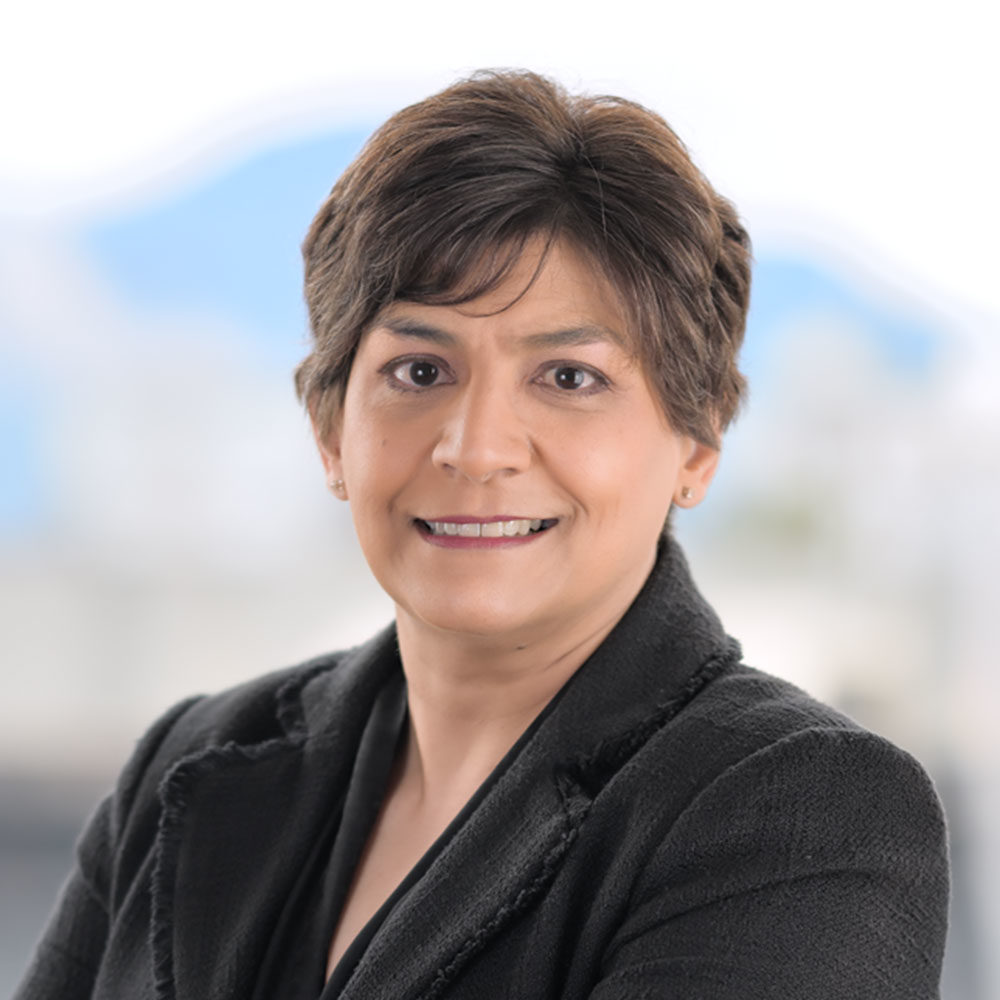 Dr. Anita Parhar
BEd MEd PhD
Educational Director
Dr. Anita Parhar
Dr. Anita Parhar is the Educational Director of the Adult ADHD Centre.
She is a graduate of the Department of Educational Studies, Faculty of Education, UBC, where she was an instructor for over 15 years, teaching in the programs of Teacher Education and Masters of Educational Administration. Her interests included exploring how Canadian educational practices of families, communities, and schools influence, and are influenced by, social issues — diversity, multiculturalism, and racism — and historical, socio-economic, and political factors.
Dr. Anita Parhar was also an honorary lecturer in the Faculty of Medicine where her teaching and research interests involved examining critical issues in health care for marginalized populations, from a social justice and health equity perspective.  She also served on the Social Responsibility and Accountability Working Group for the MD Undergraduate Program.
Additionally, Dr. Anita Parhar was the co-host of "Pearls for Success," a weekly television program which targeted the well-being of new Canadians, specifically in the areas of health, education, finance, and law.
​
Dr. Anita Parhar frequently provides presentations to future health care providers and educators on the issues of social justice and professionalism.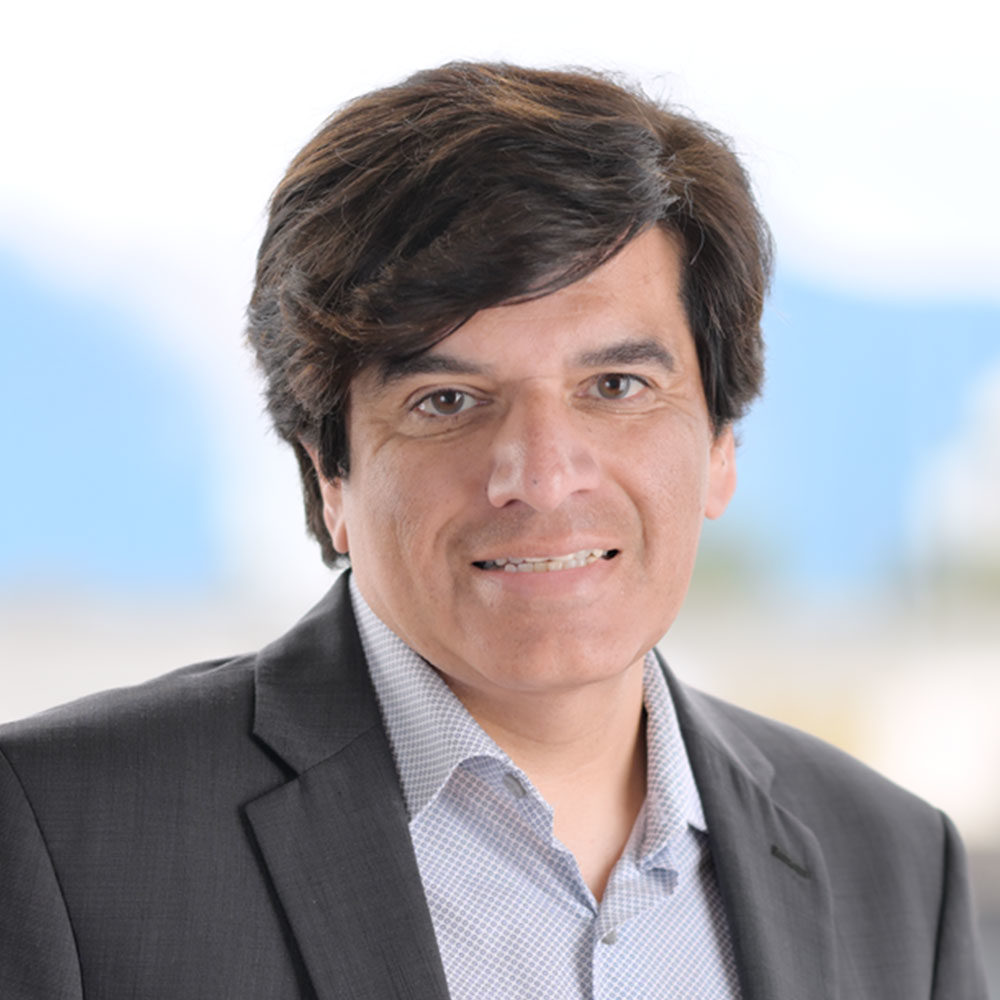 Dr. Gurdeep Parhar
MD CCFP CCBOM CIME
Medical Director
Dr. Gurdeep Parhar
Dr. Parhar has been in family practice for over 30 years and his clinical practice has focused on the health of patients with severe disabilities and ADHD. His teaching in undergraduate and post graduate programs includes professionalism, equity, cultural safety, psychosocial aspects of healthcare, and medical disability.
Dr. Parhar is a Clinical Professor in the UBC Faculty of Medicine. He has formerly held leadership positions such as:
Executive Associate Dean and Associate Dean of the UBC Faculty of Medicine
Associate Head and Co-Acting Head of the UBC Department of Family Practice.
Acting Associate Vice President-Equity and Inclusion for the University of British Columbia
Co-Chair for the Network on Equity, Diversity and Gender (EDG) for the Association of Faculties of Medicine of Canada (AFMC)
Some of Dr. Parhar's honours and recognitions include:
National Award – May Cohen Equity, Diversity and Gender (Association of Faculties of Medicine of Canada)
National Award – Dr. William Marsden Award for Professionalism and Medical Ethics (Canadian Medical Association)
Teacher of the Year Award (BC College of Family Physicians)
Killam Teaching Prize (University of British Columbia)
The University of Calgary Top Alumnus of Distinction Award